Fraunhofer IAF presents radar technologies for industrial applications
Radar Sensors Increase Efficiency of Production and Automation
Sensors allow the automation of production and logistic processes and are consequently the foundation for effective added value. Precise sensor technology forms a cornerstone for industry 4.0. To date, radar-based sensors play a tangential role in industry. Yet, their advantages are evident: Compared to optical sensors, radar systems are unaffected by challenging visual conditions and, opposed to X-rays, they pose no threat to health. The Fraunhofer Institute for Applied Solid State Physics IAF develops compact and high-resolution radar systems, which can significantly increase the efficiency of different industrial processes. The newest technologies will be shown at Hannover Fair 2019 (Hall 2, Booth C22), from April 1-5.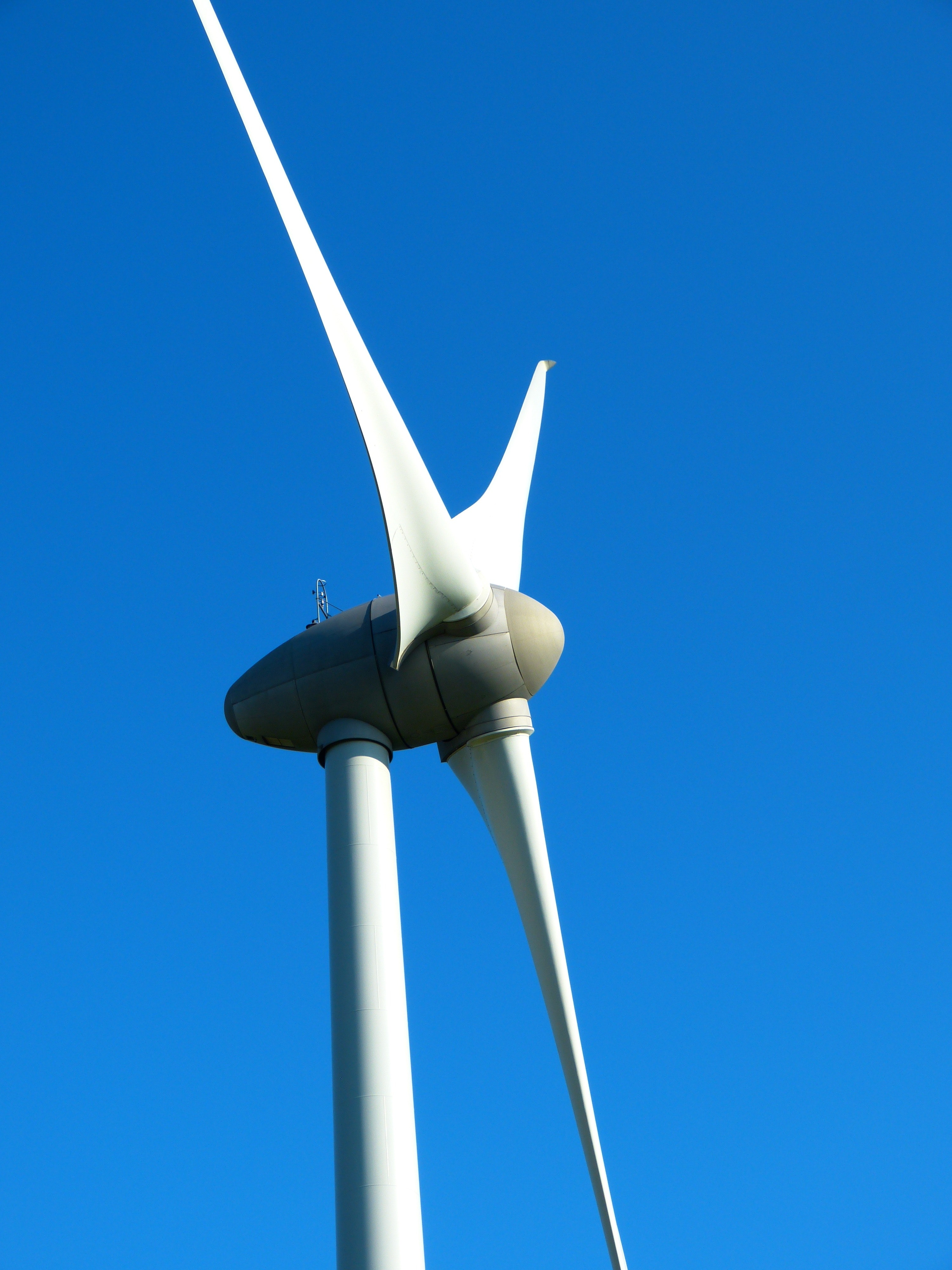 The radar systems developed at Fraunhofer IAF work in the millimeter-wave range and are able to penetrate most non-metallic materials such as plastic, cardboard, wood, textiles or even dust, smoke and fog. They are able to precisely measure distances, spacings and speeds, even if the objects are barely visible or concealed. The scientists of Fraunhofer IAF utilize these properties of millimeter-waves to develop high-resolution radar modules for industrial sensor systems. At this year's Hannover Fair Fraunhofer IAF presents its compact W-band radar (75-110 GHz) which is able to inspect packaged goods for content and completeness remotely and in real-time. In this way, it can sort out faulty deliveries of goods before shipping and thereby minimize return flows.
Extremely precise even under challenging visual conditions
So far, mostly optical sensors, like lasers, are being used for presence detection during production processes. The challenge here is that lasers do not work under conditions of poor visibility and are not able to measure through optical barriers. The W-band radar, however, offers extremely precise distance measurement no matter the visibility condition and with a sub-millimeter accuracy. On top of presence detection, radar technology developed at Fraunhofer IAF offers a wide range of applications: »Our radar sensors can be used wherever contact-free material inspection or highly precise distance measurement under difficult conditions such as heat or restricted vision is needed«, explains Christian Zech, scientist at Fraunhofer IAF. Currently, Freiburg's Fraunhofer institute is working on multiple projects to adapt its radar technology for specific industrial requirements.
Safer human-robot collaboration
Zech's project team adapts the radar for human-robot collaboration, which will help to improve the safety of people. Humans and robots will be expected to increasingly interact directly with each other in confined spaces of production environments in the future. Safety systems are required to ensure the safety of people at all time. At the same time, a relatively uninterrupted movement of the robot must be ensured for maximum efficiency. Thus, the scientists work on a novel solution for the safety of people based on compact high-resolution radar systems that surveil the collaboration space, calculate dynamic safety zones and situationally adjust the speed and movement of the robots. By these means a robot is able to adjust its own movement according to human actions without interrupting its task, and therefore, guarantees a safe and efficient collaboration. »Such a radar safety system can utilize the maximum possible movement speed at minimal distance. This leads to a faster, and thus more efficient, collaboration between humans and robots«, sums up Christian Zech, project manager of »RoKoRa«.
Saving energy in the iron and steel industry
The steel industry is one of the most energy-intensive sectors. Thermoprocessing plants and industrial furnaces consume almost 40 % of the overall industrial energy demand. In order to remain internationally competitive, the steel industry needs to increase the efficiency of existing production plants and substantially lower the energy consumption. For this purpose, a multi-disciplinary consortium including Fraunhofer IAF develops a radar-based measuring technology for hot rolling mills: This radar sensor technology not only allows for a resilient high-resolution detection of distances and positions of flat steel, but also for precise and contact-free measurements of lengths and speeds. »Rough conditions dominate hot rolling mills – extremely high temperatures, dust, high humidity and steam complicate the use of optical measuring systems. High-resolution radar sensors control precise band and process sizes and thus ensure a reduction of defective goods, which corresponds to increased profit. This saves resources and energy«, explains Benjamin Baumann, project manager of »Rad-Energy« on the part of Fraunhofer IAF.
Longer-lasting wind turbines
Millimeter-wave radar technology can not only determine dimensions of materials, but even penetrate them, for example to locate defects and their exact positions within materials. The scientists of project »InFaRo« develop an innovative testing method for wind turbine rotor blades that is able to detect defects as early as during production. This increases their quality significantly and also saves production and operating costs.
The production, assembly and operation of wind turbines is being refined each generation. The rotor blades made of fibrous composite materials in sandwich design, constructed as hollow parts, are required to withstand extreme forces during operation. The increase in size of rotor blades from 40 m (2006) to over 80m (2014) leads to ever increasing demands on their manufacturing. Cracks and fractures in blades result in massive material damage and inefficient power plants and even pose a threat to life. »We develop an innovative measuring system based on radar and thermography, to detect even smallest material defects such as delamination, folding or air inclusions during production. This ensures an increase in safety and efficiency of wind turbines, while at the same time lowering their cost«, says Dominik Meier, project manager and scientist at Fraunhofer IAF. Direct material inspection has several benefits: The quality of the rotor blades increases substantially, wind turbines become more durable and downtimes due to defects can be reduced to a minimum.
The use of this photographs is only permitted in relation to this press release.